Mark R. Middleton, Director of the Cancer Center, Oxford University, Visits SCU
Date:2019-06-27
On June 12th, Mark R. Middleton, Director of the Cancer Center, Oxford University, Cecille El Beleidi, Consul General of the British Consulate in Chongqing, Prof. David James Kerr, Counselor of Oncology at Oxford University and Academician of the Royal College of Physicians, visited SCU and discussed matters on accelerating the joint construction of "Sichuan University--Oxford University Digestive Tract Tumor Center". President Li Yanrong, together with Vice President Yan Shijing and relevant leaders from West China Clinical Medical College/West China Hospital, International Office, and Hospital Management Office of SCU, met with the visiting guests.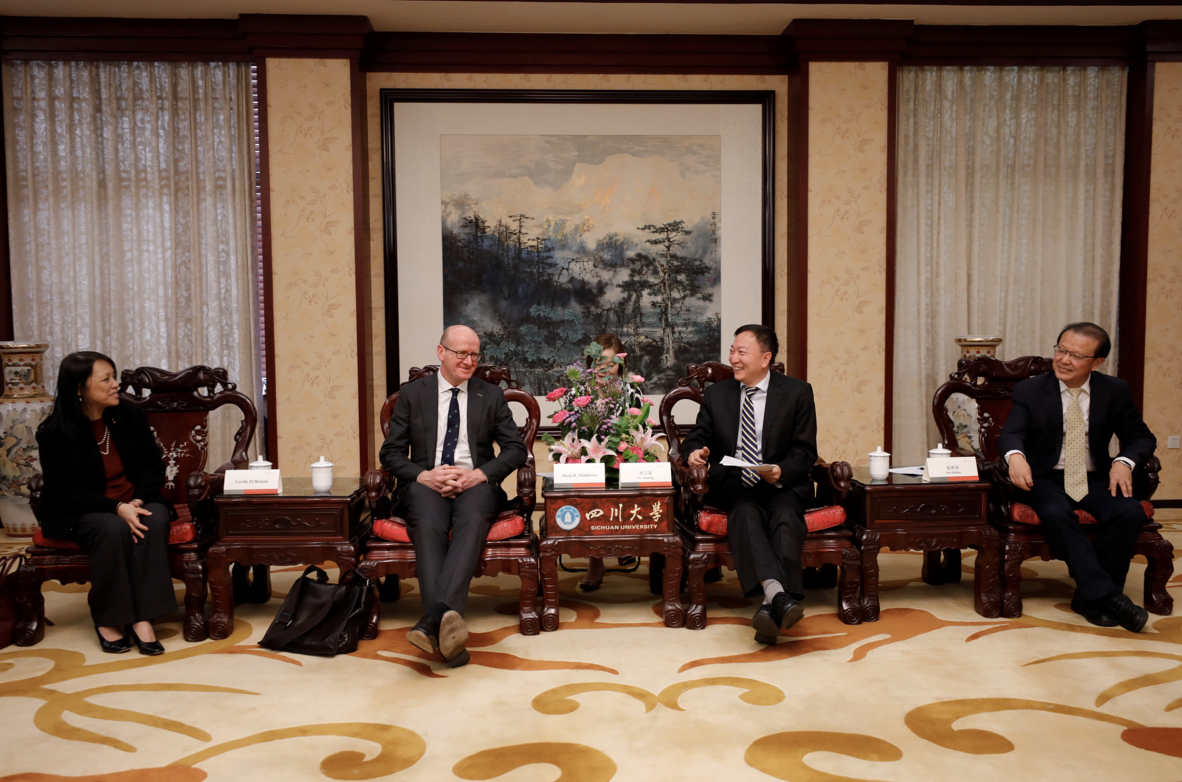 President Li noted that, SCU always attaches great importance to the development of medical science in West China, so it has made great efforts to combine the medicine with engineering, science, and especially information science, to push its medical science to a new high in the global context. The establishment of "Sichuan University--Oxford University Digestive Tract Tumor Center" is a major event in SCU's international cooperation. It is believed that through the joint construction of the Center, the cooperation between both institutions in personnel training and scientific research will be further expanded. We hope that, both sides will work together to build it into a model and brand of medical cooperation between China and the UK, and to make more innovative achievements in the research and treatment of digestive tract cancers, he added.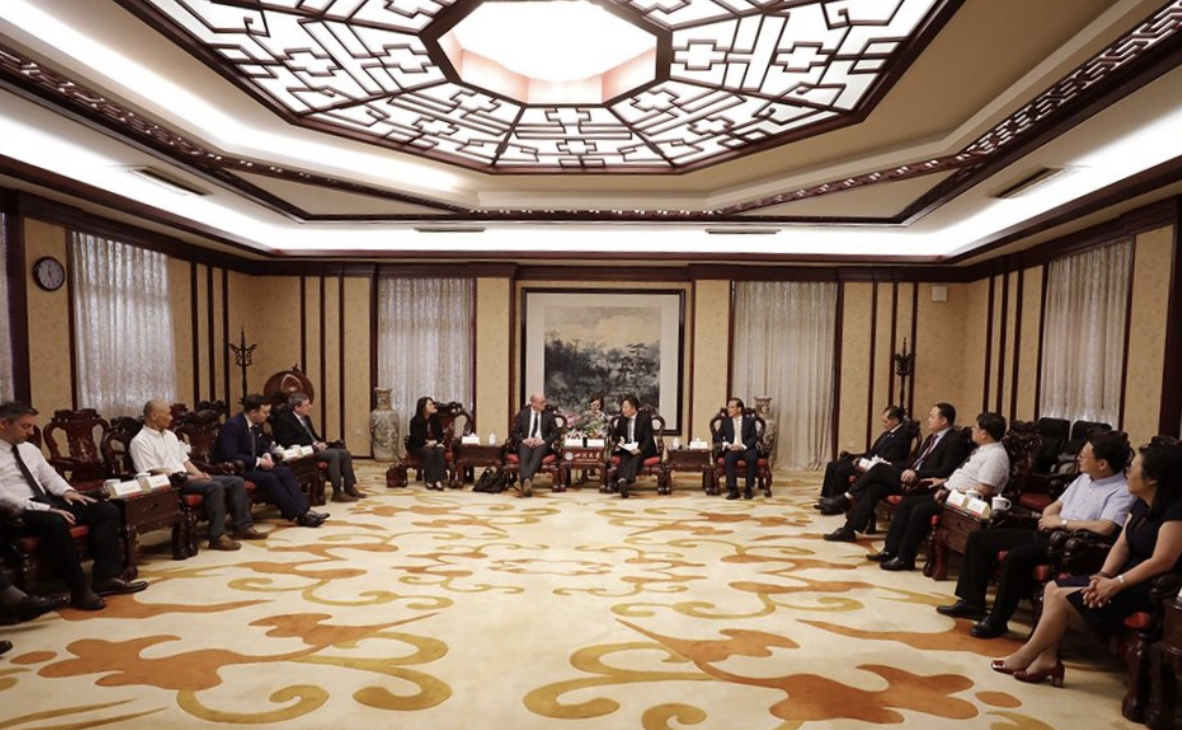 Mark R. Middleton said that Oxford Medical School ranks top first in the world in biomedical sciences, especially in cancer research. Meanwhile, it puts a new premium on international cooperation and medical- engineering cooperation. As the first tumor research center established by Oxford University in China, it's expected to make more breakthroughs in medical research with the concerted efforts of both sides.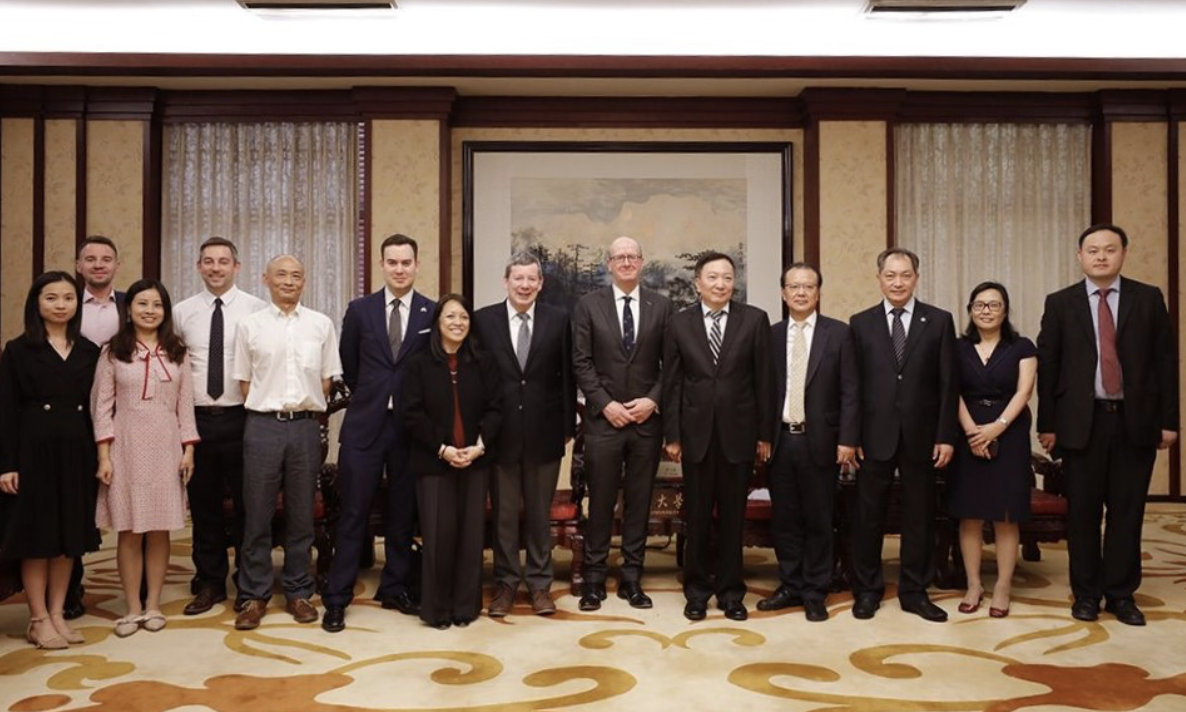 Cecille El Beleidi said that she will strongly support the cooperation between Sichuan University and Oxford University, since such cooperation will further strengthen the cultural and scientific exchanges between both countries and boost the development of medical services in the two countries and across the world.