Engineering Science and Technology Forum for Sustainable Development of Polymer Materials Held in SCU
Date:2019-05-28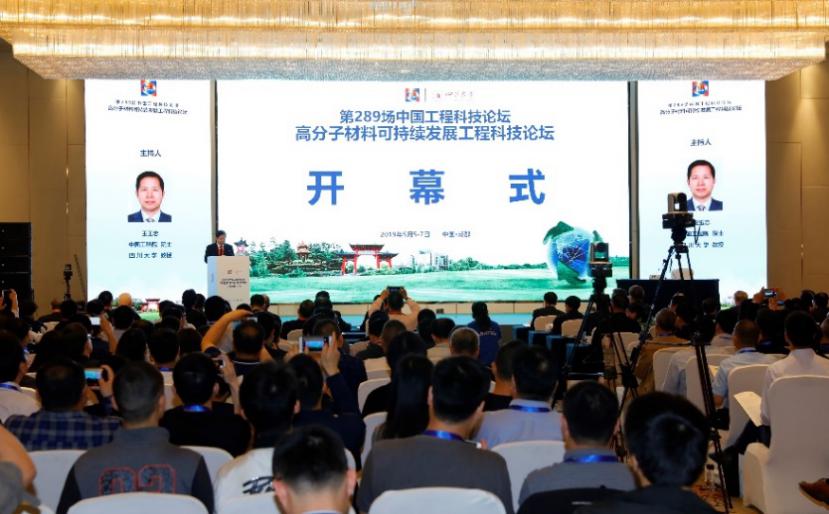 On May 6th, the 289th China Engineering Science and Technology Forum hosted by SCU--the Engineering Science and Technology Forum for Sustainable Development of Polymer Materials was held in Chengdu. 22 academicians gathered to discuss the sustainable development of polymer materials. Vice Governor Yang Xingping and other leaders of Sichuan Province and Chengdu, SCU President Li Yanrong and other university leaders, as well as experts and scholars from universities, research institutes, and polymer industry associations across the nation attended the forum. The opening ceremony was presided over by the chairman of the conference, Academician Wang Yuzhong.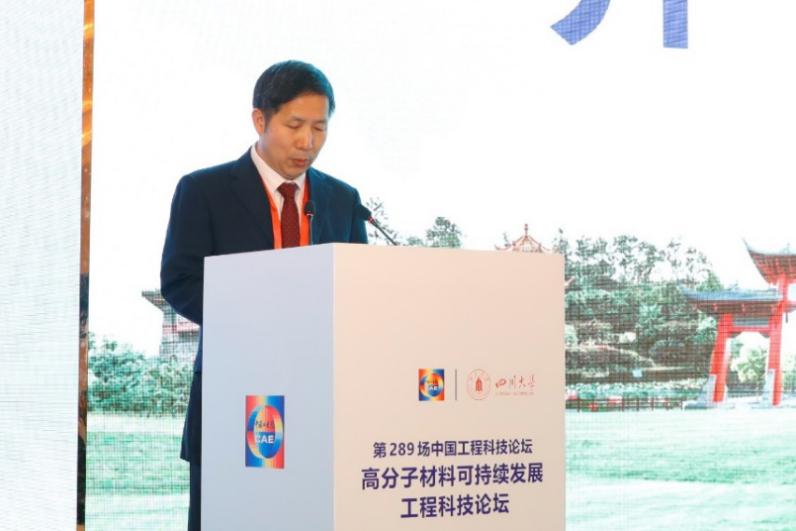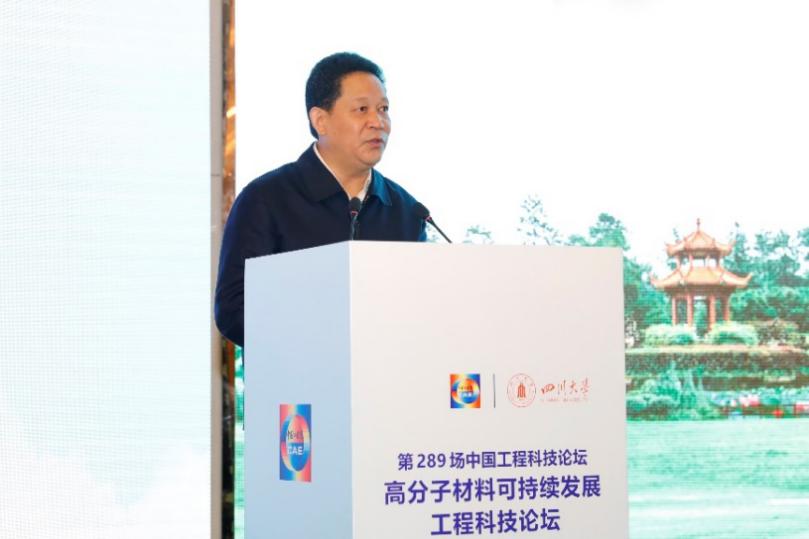 Some topics relating to the sources of raw materials for polymer materials, the green synthesis and processing of polymer materials, the environmentally-friendly additives for polymer materials, the effective recycling of waste polymer materials, and the complete degradation of polymer materials were top on the agenda, injecting a vitality to promote the sustainable development of polymer materials and related industries. During the forum, Academicians Tan Tianwei, Ouyang Pingkai, Wang Yuzhong, Zhang Lina, Tang Yong, Qu Jinping, and Chen Xuegeng separately gave academic reports.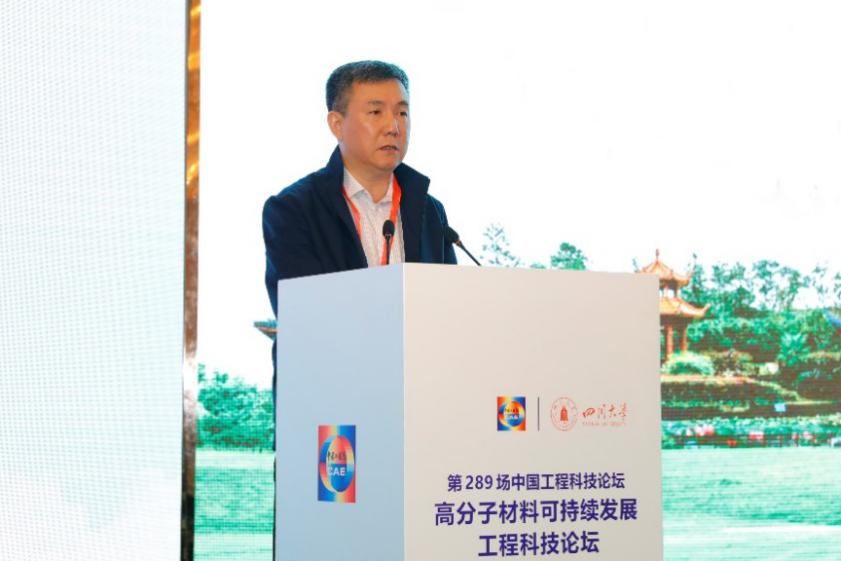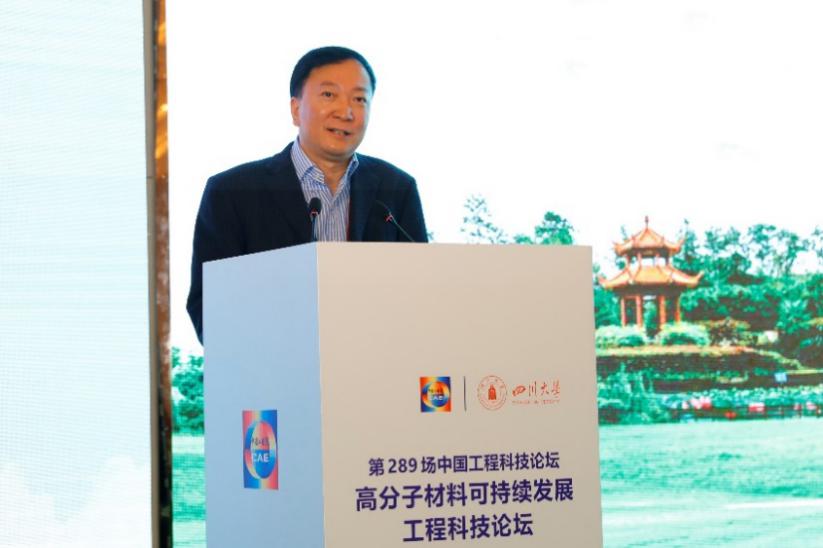 Sichuan University is the first higher education institution of China in opening the course of the polymer material processing. The polymer science has always been the dominant discipline of SCU. In particular, the total number of SCI papers published in the polymer field in the past decade ranked first among the peers in the world. In view of the problems relating to the recyclability and biodegradation of polymer materials, many experts and scholars, including Academician Wang Yuzhong and Academician Wang Qi of SCU, are always devoted to the researches. At present, SCU is pushing forward multi-disciplinary integration, and constantly strengthening the fusion of polymer materials and chemistry, life, pharmacophysics, information, environment, especially medicine and information disciplines. Such efforts have not only promoted the development of the disciplines, but also expanded the application range of polymer materials and boosted the sustainable development of green industries.