SCU Professor of Biomaterials Ai Hua Elected Fellow of the American Institute for Medical and Biological Engineering
On April 9th, Ai Hua, Professor of Biomaterials at SCU, was inducted into the American Institute for Medical and Biological Engineering (AIMBE) College of Fellows. The ceremony was held at the National Academy of Sciences in Washington DC during the AIMBE Annual Conference. Dr. Ai was nominated and elected for his "outstanding contributions in developing advanced magnetic resonance imaging probes as well as service to the biomaterials community."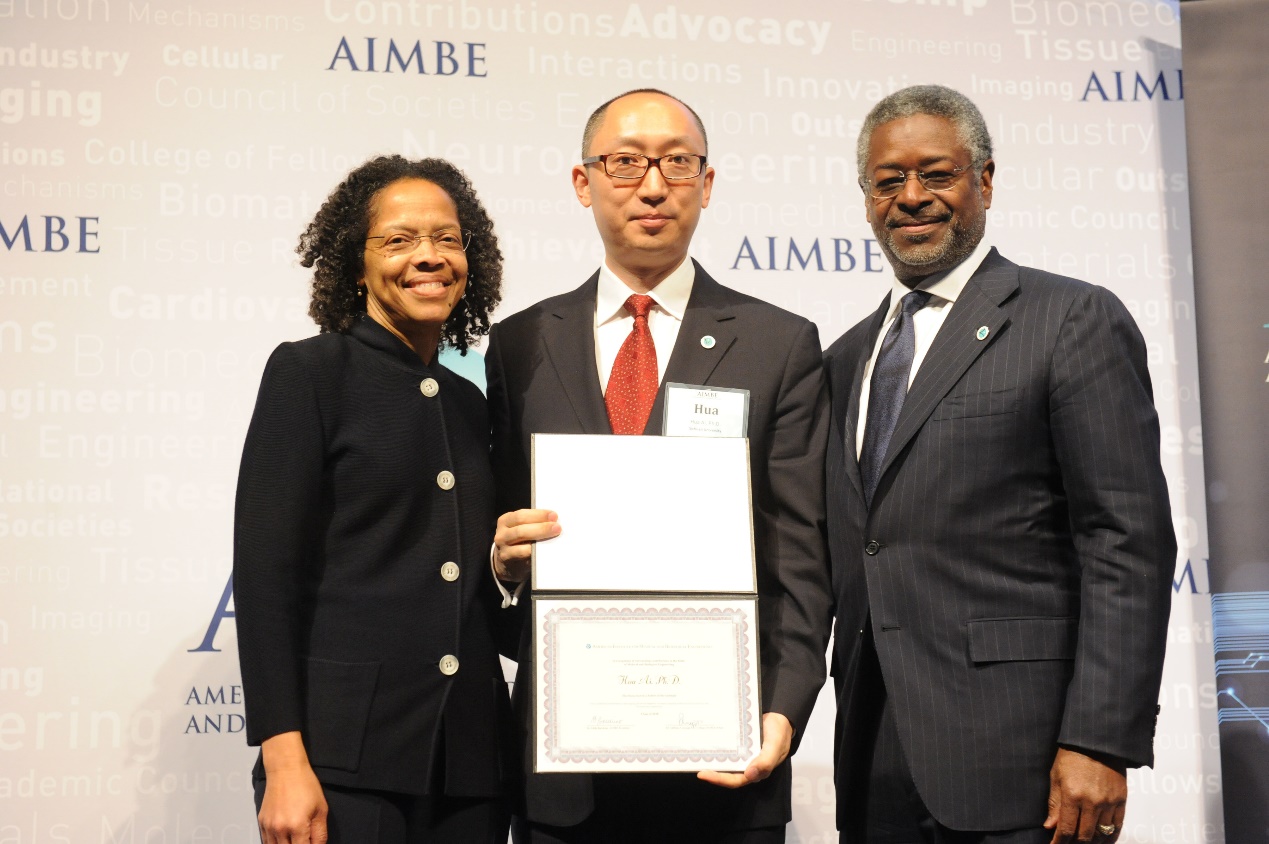 AIMBE Fellows are nominated by their peers for significant contributions to biomedical engineering and innovation. The nominated candidates are then reviewed by the AIMBE Specialty Subcommittees. Only qualified candidates can enter subsequent rounds. Eventually, nominees must be voted in by the full College of Fellows.
The American Institute for Medical and Biological Engineering is a non-profit organization headquartered in Washington, D.C. Founded in 1991, it represents the most accomplished individuals among the top 2% of medical and biological engineers. Its current vision is to provide leadership and advocacy in medical and biological engineering for the benefit of society. Currently, two fellows are Nobel laureates, 18 have received the Presidential Medal, and 241 are members of the National Academy of Engineering, Sciences, and Medicine.
Dr. Ai has worked on ultrasensitive MRI probes for more than 15 years. These probes have shown substantially higher contrast enhancement capability compared to the commercial agents under clinical scanners. These imaging probes are indexed by the NIH Molecular Imaging and Contrast Agent Database, and they can be used for vascular imaging, visible gene transfection, and in vivo cell tracking.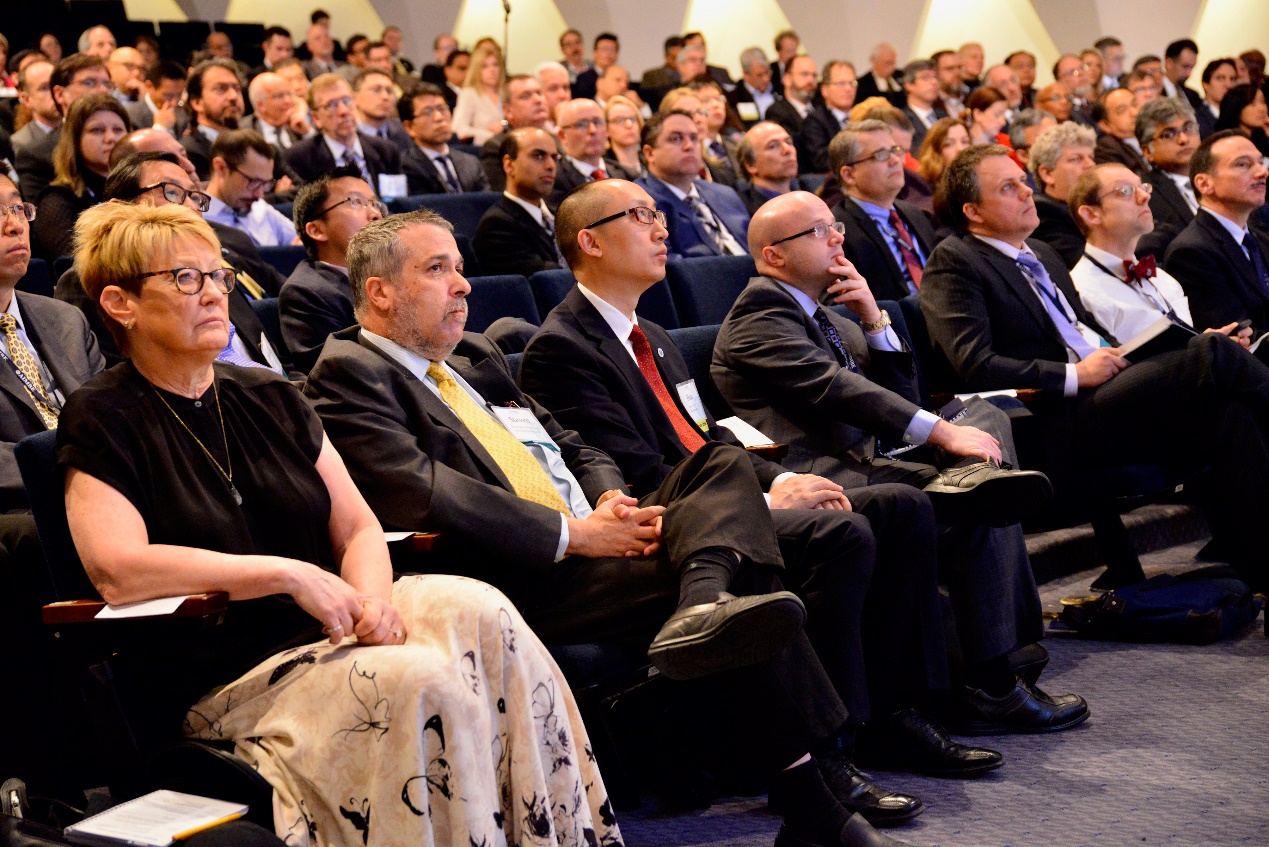 Dr. Ai is currently full Professor of Biomaterials at Sichuan University, serving on several editorial boards of journals such as Biomaterials, Journal of Biomedical Materials Research – Part A, Regenerative Biomaterials, Journal of Pharmaceutical Sciences, and others. As the Secretary General of the Chinese Society for Biomaterials, he is actively promoting academic exchanges between the Chinese Society for Biomaterials and its US counterpart. Ai was recognized as a Fellow of Biomaterials Science and Engineering (FBSE) in 2016 by the International Union of Societies for Biomaterials Science and Engineering.